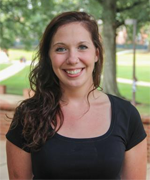 Sarah Grady - CAT Committee Chair
I'm Sarah Grady and I recently graduated from the University of Maryland, College Park with a Master's in Applied Anthropology. Since 2012, I have been involved with the citizen science program in archaeology at the Smithsonian Environmental Research Center in Edgewater, MD. Since 2013, I've worked in Cultural Resource Management in Maryland and surrounding Mid-Atlantic areas.
E-Mail Sarah at: sarahgrady11@gmail.com
Dr. Katherine Fernstrom- Committee Member
E-Mail Katherine at: kfernstrom@towson.edu

Dr. Jim Gibb- Committee Member
E-Mail Jim at: jamesggibb@verizon.net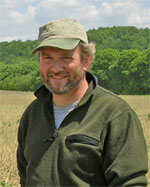 Dr. Charlie Hall - MHT Representative
E-Mail Charlie at: charles.hall@maryland.gov

Elaine Hall - Committee Member
E-Mail Elaine at: elah1@umbc.edu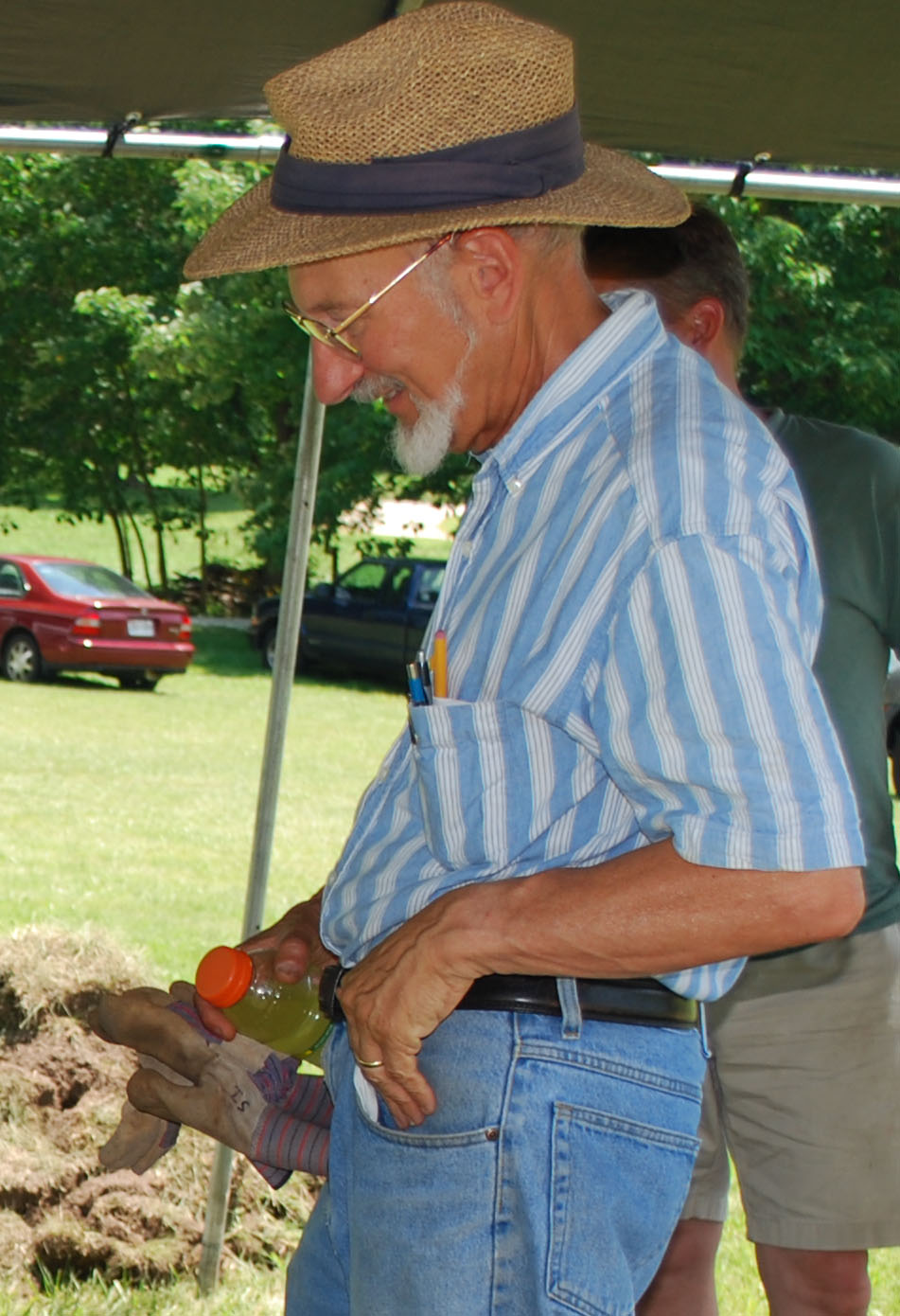 Stephen Israel - Committee Member
E-Mail Stephen at: stephenisrael2701@comcast.net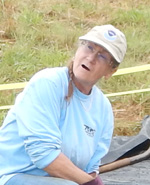 Dr. Susan Langley - MHT Representative
E-Mail Susann at: susan.langley@maryland.gov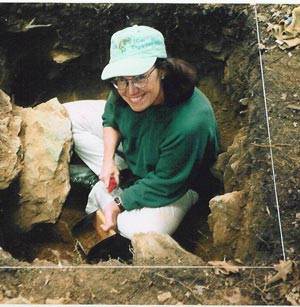 Annetta Schott - Committee Member
Annetta grew up near the Perry Hall area of Baltimore County, Maryland. Archaeology, anthropology and the natural sciences have been life-long interests. Several years ago she came across an ad promoting a lecture sponsored by the local archaeological chapter (ASNC-Archaeological Society of the Northern Chesapeake) She joined the chapter and since that night, she has been an active member of the ASNC. She credits Bill McIntyre of this chapter, along with archaeologists Jim Gibb, Stephen Israel, Bob Wall and others, with providing her the necessary archaeological opportunities to work at such sites as Garrett Island on the Susquehanna River, the Morris Meadows rock shelter in Freeland Maryland, the Hollingsworth House at Elk Landing in Elkton Maryland, the O'Neil House (Concord Point lighthouse keepers house) in Havre de Grace Maryland, the Barton Site in Cumberland Maryland, etc. Through the C.A.T. program (Certified Archaeological Technician program), she has gained the knowledge, procedural skills and ethics to pursue and complete her certification. On October 18, 2003, Annetta became the FIRST Certified Archaeological Technician in Maryland. Annetta is a board member of the ASNC, an active member of the Archeological Society of Maryland (ASM), serves on the the Native American Laison Committee (NALC), is a member of the Certified Archaeological Technician committee (C.A.T.) and actively participates in the promotion of Maryland archaeology. Annetta is currently a CRM sub-contractor and is pursuing a degree in Anthropology.
E-Mail Annetta at: annettaschott@comcast.net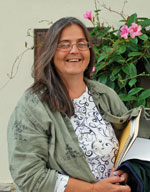 Kat Dinnel - CfMA Representative
E-Mail Kate at: kate.dinnel@maryland.gov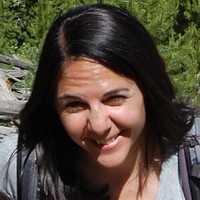 Cassandra Michaud - CfMA Representative
E-Mail Cassandra at: cassmichaud@yahoo.com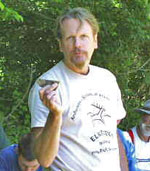 Dr. Bob Wall - Committee Member