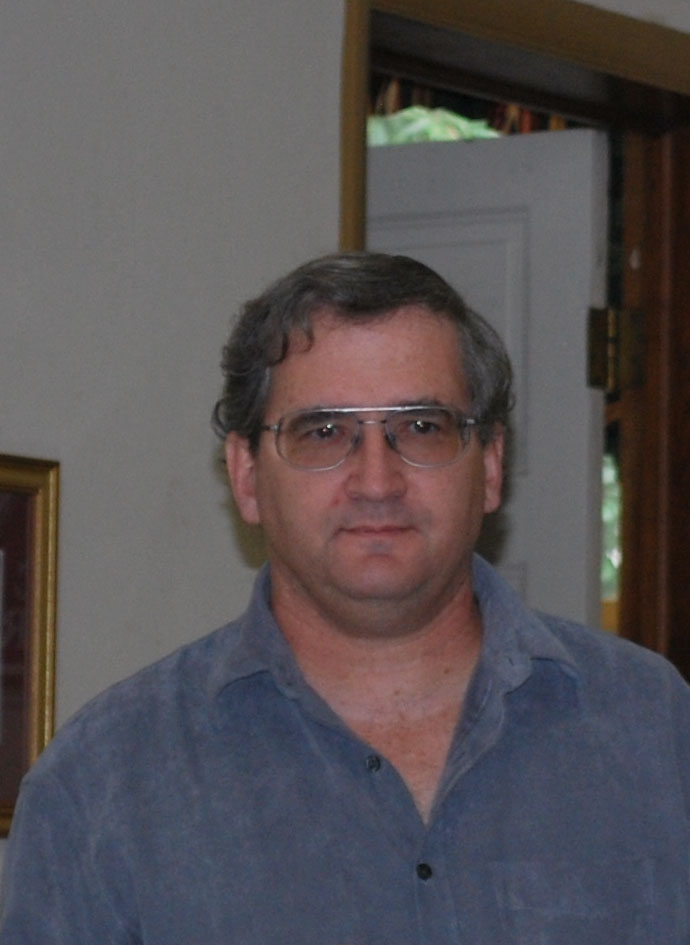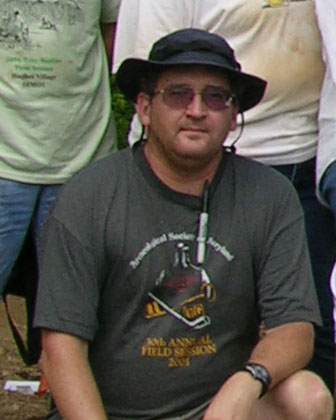 John Fiveash, is one of those people who can take a leadership position when called upon to do so and just as effectively work behind the scenes carrying out important tasks both large and small. John has served ASM in many capacities over the years.
For many of those years, he has taken a leading role on the Field Session Committee, ensuring that even the smallest details are handled with efficiency. He has worked tirelessly to ensure that each year's events have been well organized and (as far as all participants are concerned) without a major problem or hitch. He has built or repaired equipment when needed, ensured proper registration, took responsibility for sanitation requirements, water and too many other details to mention.
John has also served for many years as our website manager with great efficiency and little fanfare or thanks. While often taken for granted, John has contributed greatly to bringing ASM technologically into the 21st Century.
He served two terms as president of ASM. His thoughts and positions on all matters are listened to and taken seriously by everyone in the Society. He is a person that everyone trusts.
His wide experience, dignity and common sense is evidenced in everything that he does. His willingness to offer his help to anyone who asks for it is exemplary. The wisdom, humor and self-deprecation that he brings to all tasks makes him one of the most effective members of ASM. Whenever there is something that needs to be done, ASM can always count on him to be in the forefront, volunteering to do what is needed.